Michael wants to learn how to shuffle. I want to learn how to shuffle. Banks wants to learn how to shuffle. This is our summer goal.

In other news, my parents are selling their home and moving to Utah County!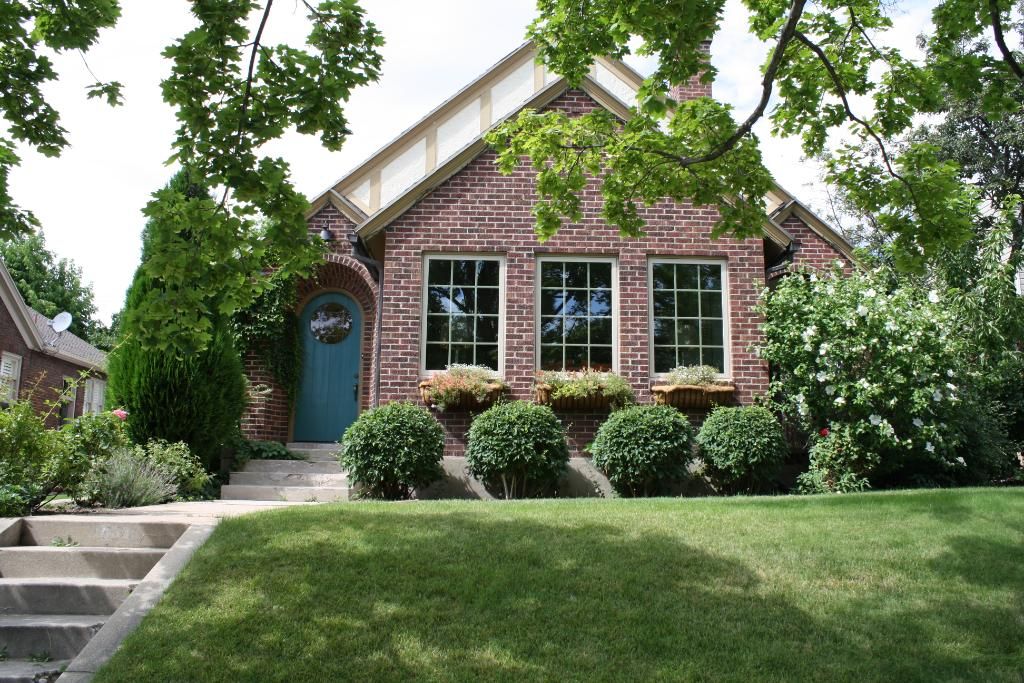 We are thrilled.
Have a baby and Gma and Gpa will come. They bought the greatest home in a little paradise among the cookie cutter developments in Highland. As you drive to the house, you feel like you are up in the mountains. The area is called Bull River and it's a cool little art community where you have to let the natural surroundings be natural and you can't tear down the trees and throw grass down. Plus, Dad now has a huge painting studio with mountain views and in the morning he gets to Hi-5 dear, in his own words. Pictures to come.
They are going to try and sell their house on their own first, and they asked me to make a little blog with details and pictures.
So check it out.
As you can see, Mom has really good taste.
They just finished remodeling the whole thing about 5 months ago. This all happened pretty fast. The original plan was to rent the new house until Liz finishes up High School in about 4 years, then make the move down. But, they just felt like it was the right choice to make the move now, so that's what they're doing. Liz will be changing schools but Mom and Dad both have felt like it will be a good experience for Lizzie even though it will be hard at first.
So, if you know of anyone who wants to live in the much coveted Yale/Harvard neighborhood in Salt Lake let them know that this little ditty is on the market!