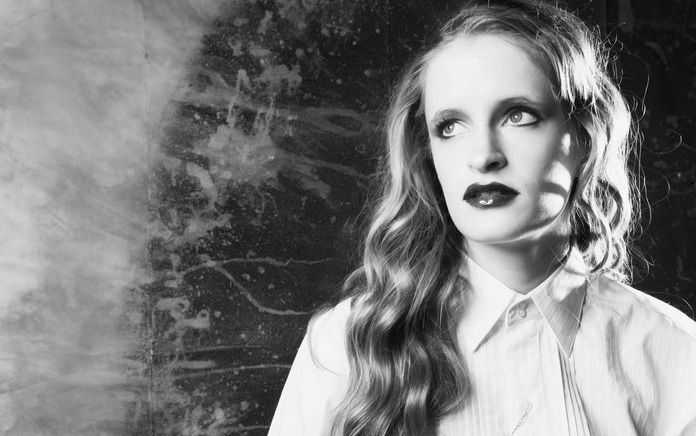 Dear Rosi,
It's your day of birth.

This gives us reason to celebrate. You are on your
mission
in Arizona, and therefore cannot celebrate with us. That's okay though. You will be home soon and we will play with you then.
I have a few things to say about you on this wonderful day.
You are my younger sister but you are cooler than me. How did that happen?
Maybe because you...
rocked the modeling world one country at a time....Milan, Singapore, Japan, & NYC.
are super tall and skinny
can get tan...dang
got straight A's at BYU
are so kind and forgiving even when us older sisters decide to be punks
decided to serve a mission even when you got into the program of your choice at school
are an example to your friends and family