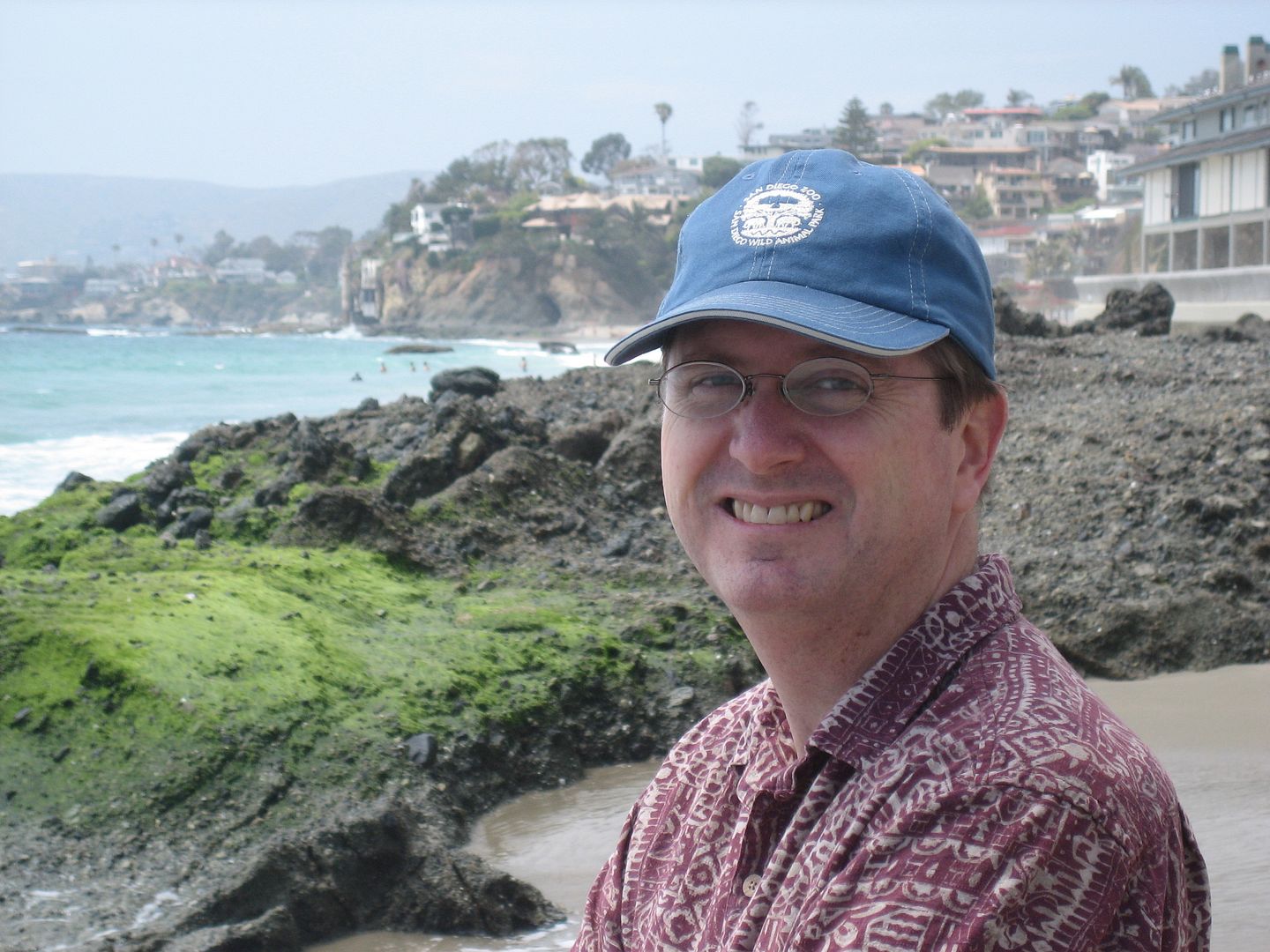 Dear Dad,
I think you're the greatest.
You raised five girls and you still have most of your hair. Well done. You are such a great example of persistence, faith, and hard work. You just keep going...with a good attitude I might add. You've taught all of us so much and we are the way we are thanks to you and your example. Thanks for always being supportive of what each of us wanted in life. I have always felt like I could achieve anything as long as I was willing to work for it, and you taught me that. Thanks for always telling us how proud you are of each one of us, cause that makes me so happy. Thanks for always making us laugh at your jokes, even when they don't make sense. You have a gift for turning a tense situation into a calm one. You're so humble and kind. You've done so much in your life for others it's hard to truly know all that has been done. All that I could say about you would only scratch the surface and could never really expose how wonderful you are. You are a gift to our family and who knows where we'd be without you.

I love you so much Dad, and am glad you're mine.