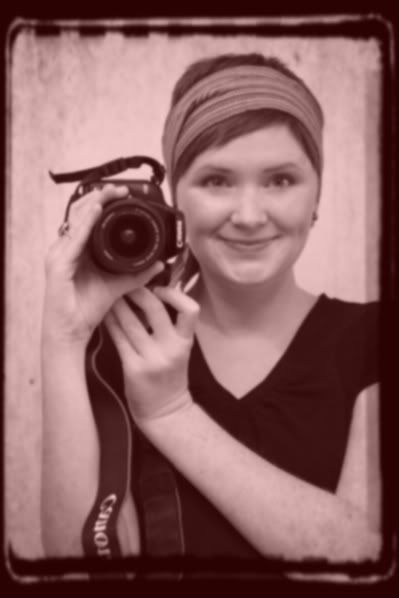 It's just me.
Nothing that exciting to report.
I did walk all the way up to the MOA on BYU campus this morning and back... that's about 3.5 miles round trip. Just trying to get this baby to start thinking about coming a wee early. Some friendly encouragement is all. However, I have been paying for it all day. I feel like I'm 80 years old. I think I'll tone it down a little bit tomorrow.
P.S.
I like this picture because you can't see my double chin, success.